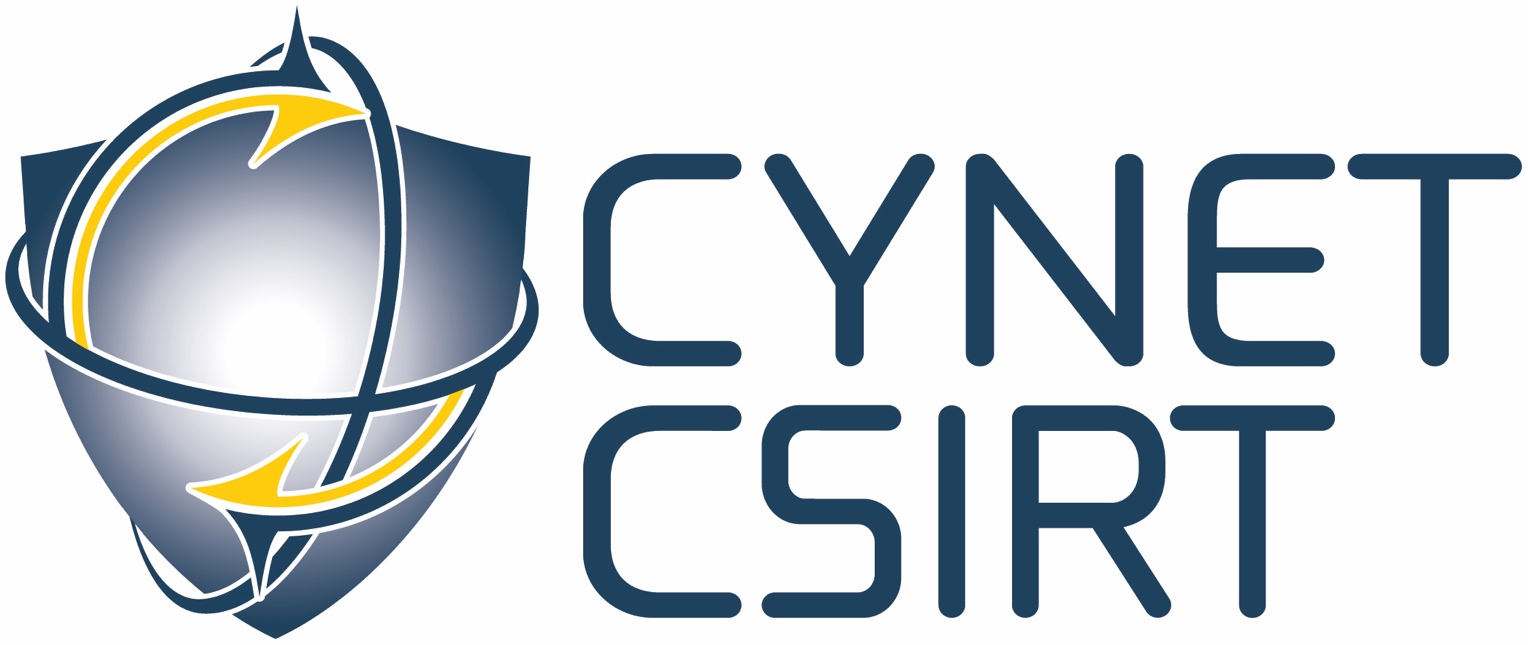 Preparations for next year's TNC, TNC20, are on the go!
In this framework, the Future Talent Programme (FTP) opens its doors to bright students and invites them to take part in the FTP Lightning Talk Challenge. This programme prepares young professionals to promote and make an impact with an idea, project or research to an audience in the largest and most prestigious European research networking conference.
Any student or researcher who is interested in taking part in the Future Talent Programme must be nominated by a GÉANT project partner, i.e. CYNET. They will then receive intensive training, under the guidance of a professional public speaking coach, to help them master presentation skills and increase the chance of their submissions to be accepted by the TNC Programme Committee and, also, prepare them for an effective presentation at the actual event. In addition, participants benefit by engaging with peers through webinar training events and building a professional and social network of peers. If selected, they will attend TNC20 (8 - 12 June, Brighton, U.K.) to deliver their Lightning Talk on stage. Finalists of the Challenge receive full financial support for delivering their talk at the conference (i.e. travel package and full conference pass).
Requirements:
The challenge is open to individuals who are registered on any IT & networking (related) course(s) at a university, college or learning provider and must be nominated by CYNET
The Lightning Talk idea must be associated with computer networking or any other technology-related areas
Lightning Talk proposals must include: title, participant name, educational institution, short biography, five keywords, and short introduction of the idea (max. 500 words). Abstract must be marked [Topic title + FTP20]
Participants commit themselves to the full programme and therefore must have access to a computer with a webcam to join the webinar
Selected participants will present at TNC20
High English language proficiency is required
The registration deadline is 28th February 2020. Expression of interest must reach CYNET well ahead of the registration deadline, accompanied with a brief description of the candidate's topic (max. 500 words).
Past experience shows that not only this has been an incredible professional development experience for all candidates – who often had never heard of GÉANT – but above all it has left them with amazing and positive memories of GÉANT and TNC. We urge you to reach out to your future talents and future professionals and encourage them to join in and gain from this great experience.
Elena Mina
Administration & Communication
Cyprus Research and Academic Network
1 Panepistimiou Avenue
P.O. Box 20537
1678 Nicosia
Tel. +357 22 895254
Fax. +357 22 895494
Website: www.cynet.ac.cy